A power-packed offer presented in a three-month sprint
We know your time is valuable, so we won't waste it.
There are a few big problems in the online marketing space right now, and that is that every second person wants to create random posts for social media without doing the proper research on keywords, client avatar or profile selections and call themselves an 'agency' It's crazy, I know, but the results will show the difference. Problem is, once you see the results, you already took the bait and got stuck in the nets. It is hard to make a call, but let me explain how we are different, and it might shed some clarity on your decision process.  
Problems we solve through this offer:
Our Solution: The Content Marketing Prologue
What's included in this offer?
Work with a content marketing expert that pushes the envelope in content creation.
We know you are an expert in your field, but marketing jargon sounds like a foreign language to you. We want you to be 100% certain of the service you pay for, so education is one of our most important functions when it comes to selling our services.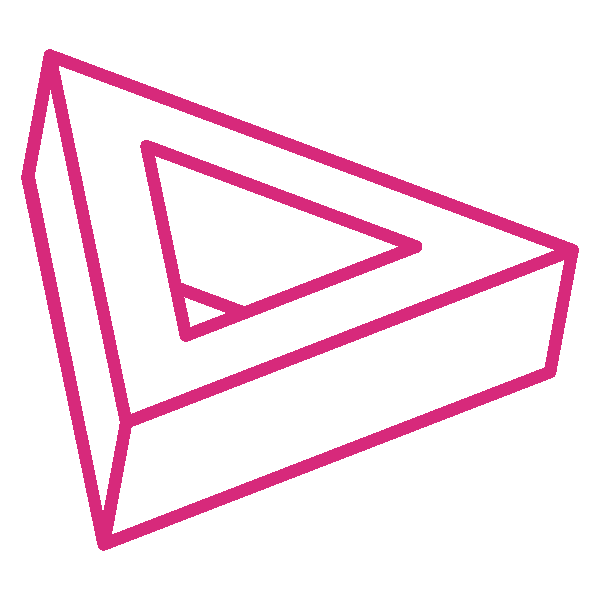 All these line items will cost at least R$8000 + from any other service provider. and will probably take double the time.

We will not even charge you $5000

This week, we give it away for only $3500!
What's included in this offer?
Additional Deliverables :
Our Service delivery Guarantees
Start Now on Your Growth Journey
We'd love to hear from you. We offer a free consultation call. In this call, we will have a look at your business and find out where you need help. We also do a quick audit to show you the data of how your business is performing online. From here we make some suggestions and show you the tailor-made roadmap ahead. You then decide if you would like to work with us. No hard sales, no closing tactics. Just honest feedback and the freedom to choose. We know that no two businesses are the same, and therefore our approach to your unique situation will be based on what we uncover in your audit. Let's begin!

"Tina and her team have over delivered! The way they were able to conceptualise, understand the brand, and execute at record speed for an international market has made it only a pleasure to work with them."
"Working with Tina was valuable as she thinks about the entire business as a whole. She was warm and caring, but assertive & honest too. She knows her stuff!"
"Tina is very task focussed and executes projects with precision. Her knowledge of digital and social media is spot on and she can execute high ROIs within very small budgets."
"Tina is very focused and goal-oriented. She executes tasks with great excellence. She is friendly, assertive, and inspiring and is dedicated to your success."
"Tina is so inspiring and motivating! She has helped me refocus my business, set goals, and live with a positive attitude and abundance mindset."