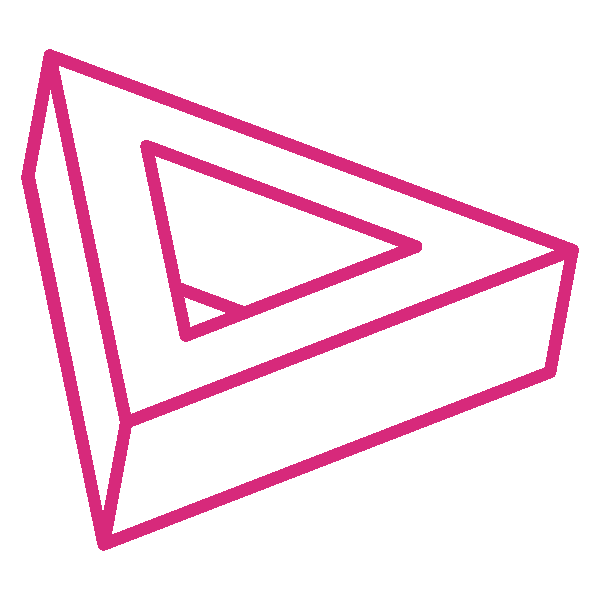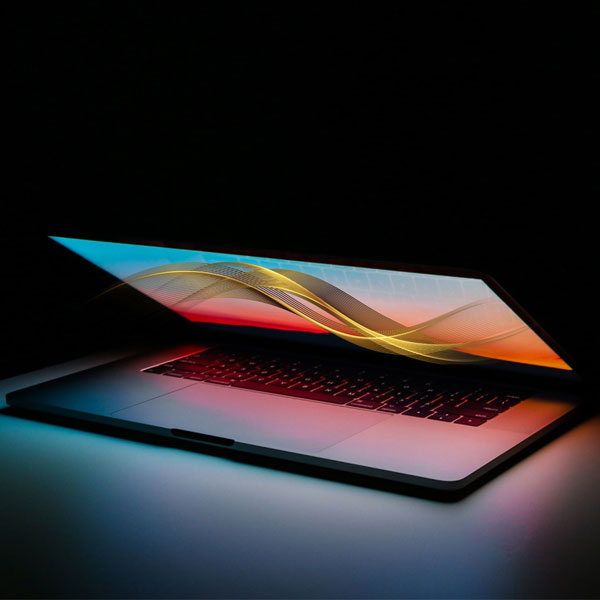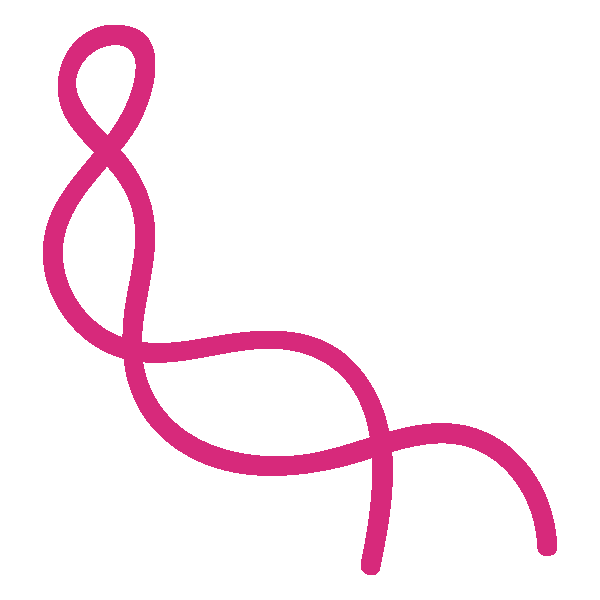 Today, unfortunately, many people decide overnight they want to become Digital Marketing Agency owners, but lack the professionalism, a lot of EQ, experience, and of course a proper qualification! This puts the rest of us in a very bad light, and it is hard to prove that we are not like the average 'fly-by-night scam squad who are going to take your money and not deliver on the work. Here, we make sure we are qualified and we continue educating and equipping ourselves with relevant and current courses and certifications so that our advice can be counted on.
We commit ourselves to continued growth to help us stay ahead of the curve and remain informed. We make sure we are crisp in our knowledge and clear on our strategies. Our certifications are available on request.
We are not like any other Agency you have found. You can ask any of our clients. We are a small team, and we do not take on more than 10 clients. If we are full, we are full. We are committed to giving our clients the best time and attention that they deserve so that their online space is always in the best shape ever. This means, we do not watch the clock, but rather thoroughly check everything we have to do every day and have a little more time to research new ideas to help our clients outshine their competitors. This gives you, our client 100% peace of mind because you know we have your best interest at heart. We do what we say we are doing and we aim to always overdeliver.
Why? Because we have the luxury of time. We appoint only the best in the industry, which means our experts can solve problems quickly and thoroughly. We work ahead of time and anticipate changes proactively, rather than solving problems after they occur reactively. This is of course something that makes us unique, so we will never compromise on this by over-committing ourselves.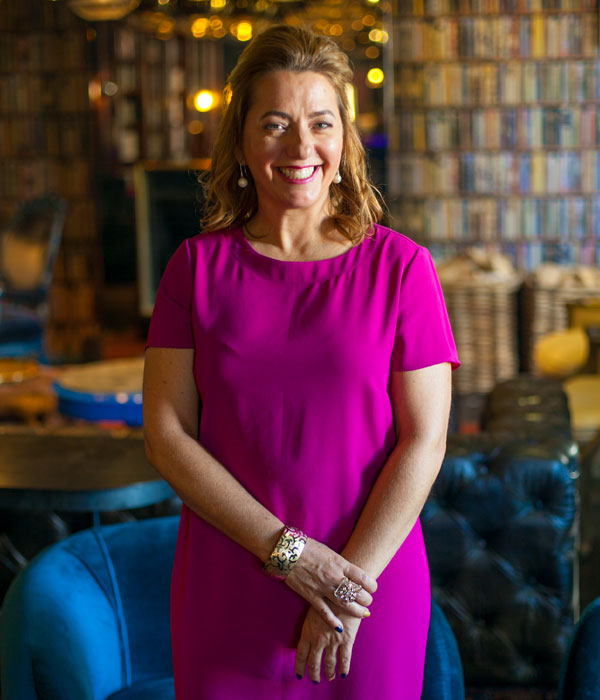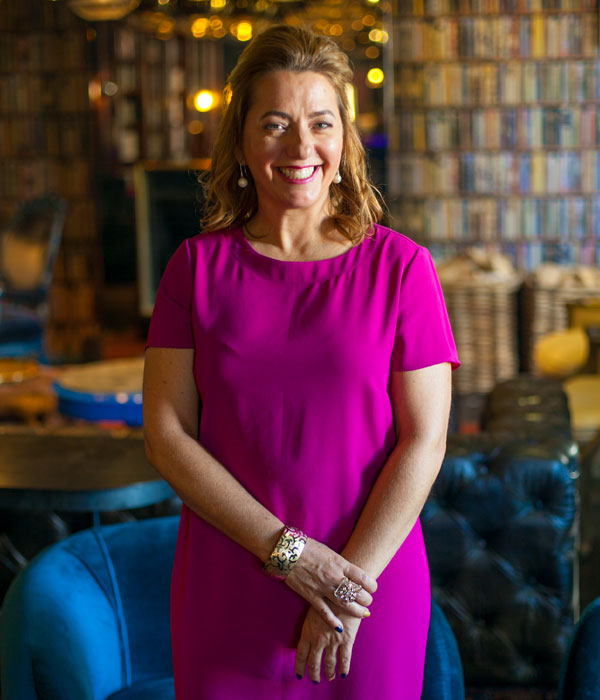 With close to 16 years of experience in the Public Relations and Marketing sector, you are in good hands when it comes to online reputation management. You matter, and we care.
Tina Keys is also a very enquiring personality and will make sure that she is always ahead of the curve with every new strategy and tactic that's evolving online, so you don't have to do endless online research to find out what is working in your industry and what is not.
We are a team of expert freelancers from around the world, who are all highly qualified and skilled in our own fields.

We have been working as an international team of Freelancers long before covid made it 'a thing' so we know that we are ahead of the curve and we know what is next.

We are always looking out for new strategies and tactics to serve our clients at the highest level.

We'd love for you to come on a journey of exploring with us, and let's build your brand together!

"Tina and her team have over delivered! The way they were able to conceptualise, understand the brand, and execute at record speed for an international market has made it only a pleasure to work with them."
"Working with Tina was valuable as she thinks about the entire business as a whole. She was warm and caring, but assertive & honest too. She knows her stuff!"
"Tina is very task focussed and executes projects with precision. Her knowledge of digital and social media is spot on and she can execute high ROIs within very small budgets."
"Tina is very focused and goal-oriented. She executes tasks with great excellence. She is friendly, assertive, and inspiring and is dedicated to your success."
"Tina is so inspiring and motivating! She has helped me refocus my business, set goals, and live with a positive attitude and abundance mindset."
Join the growing list of our satisfied customers:
Our achievement as Digital Marketing Company